The offerings below are presented as a guide to pricing. Once we understand your needs, a final quote will be supplied. All our websites are custom made, SEO ready and tailored to your exact needs.
Business Starter from €995
Includes:
Up to 5 pages
Contact
Location/Map
Social Media
Business Profile
Google Analytics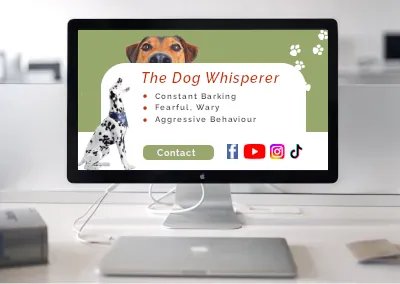 Business Engage from €3950
Includes:
Editable pages
5 Categories
Blog/Search
Gallery/Slideshow
Customer Reviews
Staff Training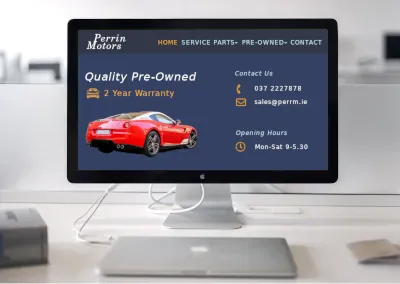 ECommerce from €6000
Includes:
Unlimited shop
Blog
Stripe/Paypal
Customer account
Full legal compliance
Staff Training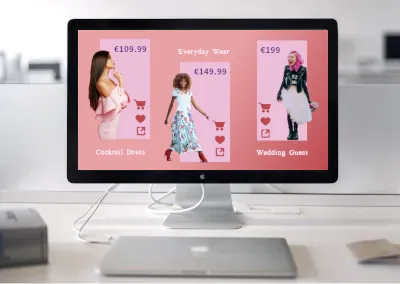 Maintenance from €360pa
Peace of mind includes:
Backup/Restore
Website protection
Nuisance IPs
Server upgrades
Code upgrades
Webhosting issues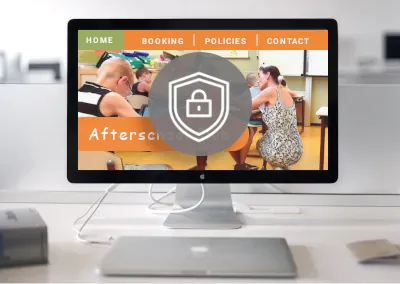 What's not Included
Website pricing does not include:
Webhosting

You can purchase great value webhosting with any good Irish web host, and we're happy to provide you with help/recommendations in doing so. That way you retain decision making control, you're not paying more than you should and you won't suffer a performance hit from being on an overcrowded server.

Domain Name

We can guide you with the purchase, but it's important that you transact it in person, so that you are the recognised legal entity of the domain.

Cookie Banners

We can install a free cookie banner for smaller sites. For full compliance, however, you'll need to sign up with a provider. Best value runs around USD$10/mo.
Good to Know
When we do a website for you, the website belongs to you. You are free to leave with your website, code and customer databases (provided you are all paid up!)
All websites require regular backup, security and system/code upgrades. This should be done at a minimum on a monthly basis. It's the first line of defence against hackers, it keeps the system secure and it allows us to recover it in case anything goes badly wrong.
Peace of mind maintenance packs start from €360pa.